Restrictions to mitigate the spread of COVID-19 forced choirs to suspend physical rehearsals. Relegated to the "home office", some choirs initiated online rehearsals to continue singing together. While the experiences from the pandemic show that online rehearsals basically work, many limitations remain. This project seeks to enable choirs to carry out online rehearsals by consolidating the lessons learned and designing guidelines regarding technology, choir pedagogy and social interaction.
This ERASMUS+ project aims to …
… build digital readiness by identifying digital competences required to organise and conduct online choir rehearsals
… stimulate innovative learning and teaching practices by laying groundwork for distance learning in music education and choral practice
… build inclusive higher education systems by facilitating access to (remote) music education
In the long run, the results of our project shall …
… initiate and advance the nascent field of online choir pedagogy
… enable and shape digitalization in the cultural domain
… encourage the creation of new artistic formats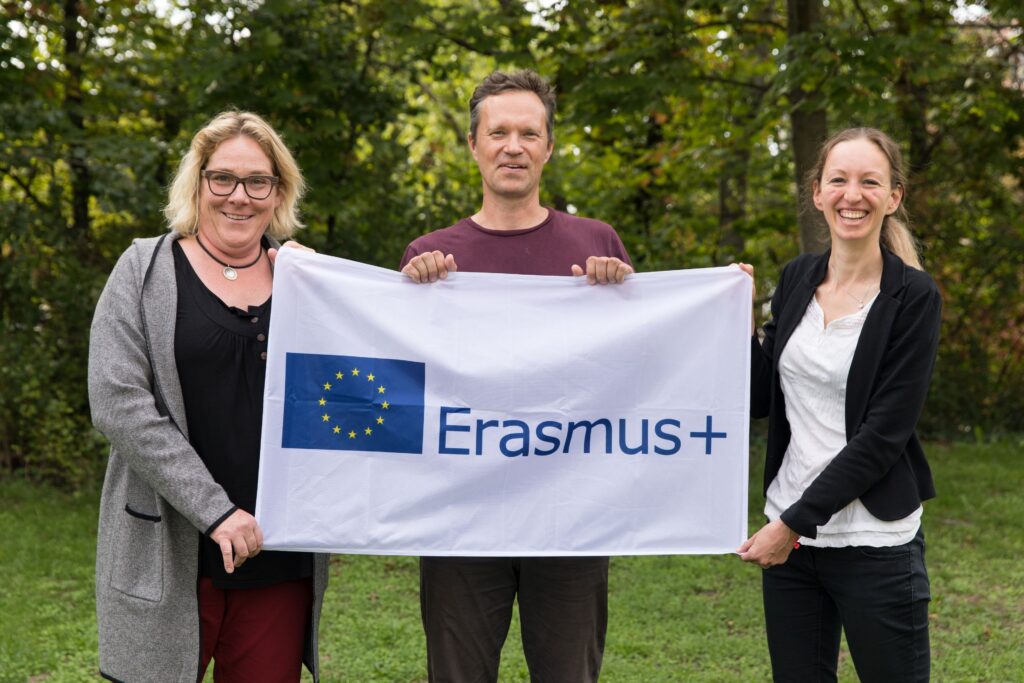 This project was initiated by Dr. Janine Hacker (University of Liechtenstein), Prof. Dr. Heike Henning (University Mozarteum Salzburg) and Prof. Dr. Alexander Carôt (Anhalt University of Applied Sciences). It is funded within the Key Action 2 (Cooperation Partnerships) of the ERASMUS+ programme of the European Union. The project is led by the University of Liechtenstein.